Āyubōvan (May you live long)
Youth Forum of the Asian University Alliance (AUA) is a project-based program for represented by a group of selected students from AUA member universities to address developmental issues in the region, enhance youth empowerment, and promote cultural and academic exchange. 
University of Colombo is honoured to have the opportunity to host  AUA Youth Forum 2019 under the theme of "Arogya Parama Laba": Wellbeing beyond health. University of Colombo in the beautiful island of Sri Lanka, the Pearl of the Indian ocean, warmly welcomes the AUA-Youth forum with great pleasure to a rich experience from this year's program lineup.
The opening ceremony of the Asian Alliance Universities Youth Forum was held on 25th Nov 2019 at the UCSC auditorium.…
Read more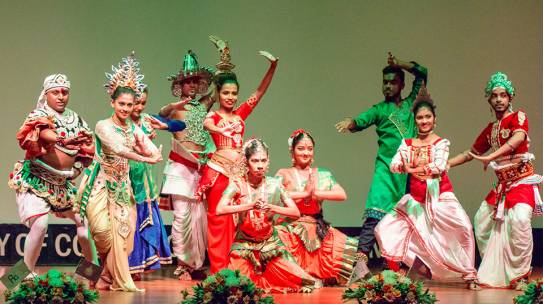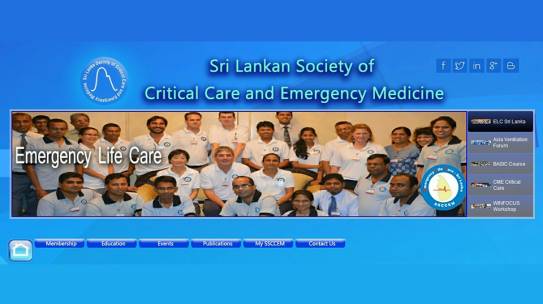 The organizing committee is happy to announce that Sri Lankan Society of Critical Care and Emergency Medicine join hands with…
Read more